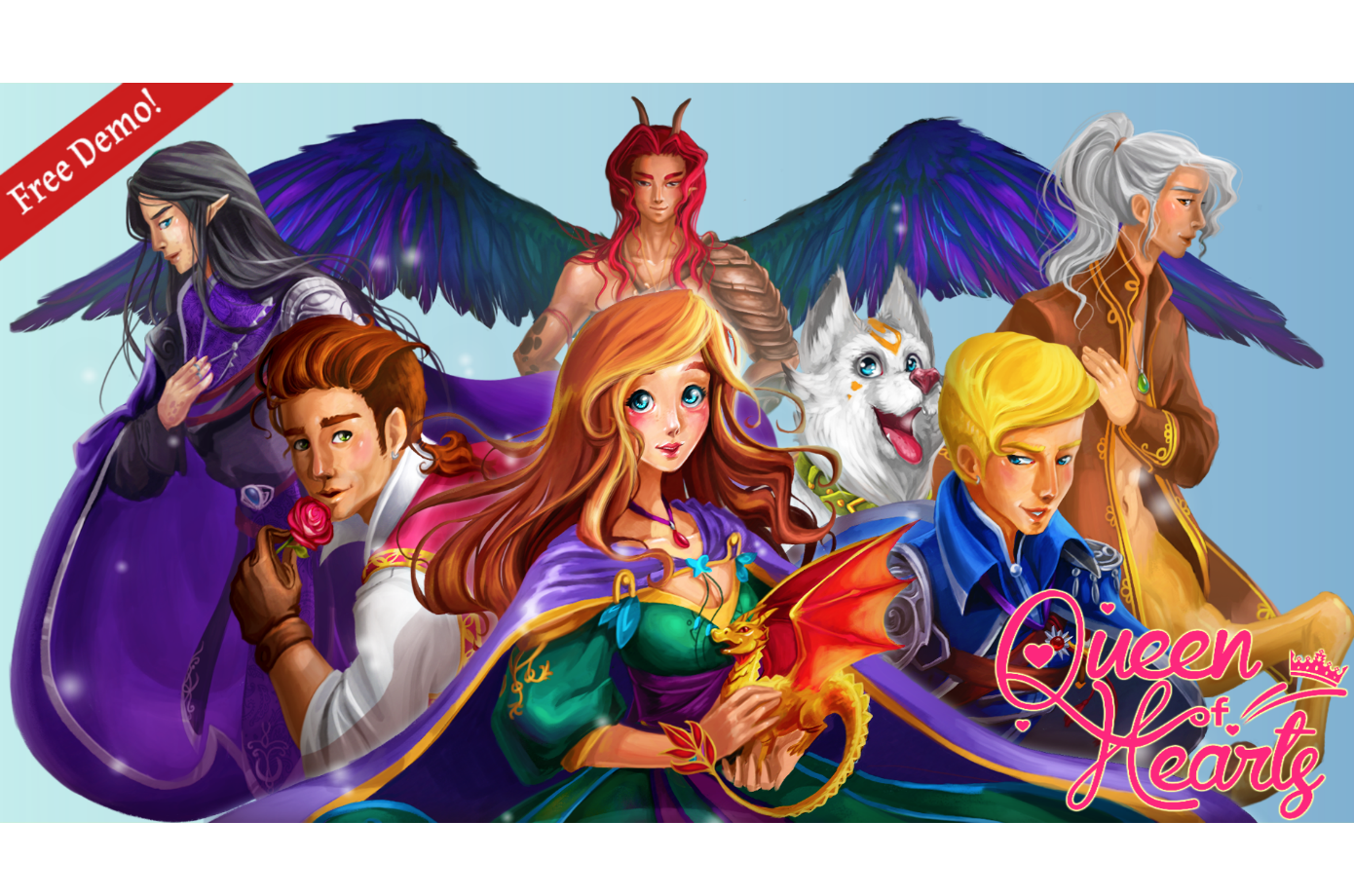 Queen of Hearts
Reveal 2: Supporting Characters
---
Hello followers,
We've been hard at work these past few months and are happy to have another update to share with you. We have visuals for more supporting characters ready - have a look! This time around, we're keeping their identities a mystery. What type of characters do you think they are and what role do you think they'll play in the game?
To give an update of things, we still have a number of backgrounds left and are also looking to compose more music. CG and character art are completed for the most part.

Supporting Character 1 - Looking spiffy!
Supporting Character 2 - Rockin' the 'stache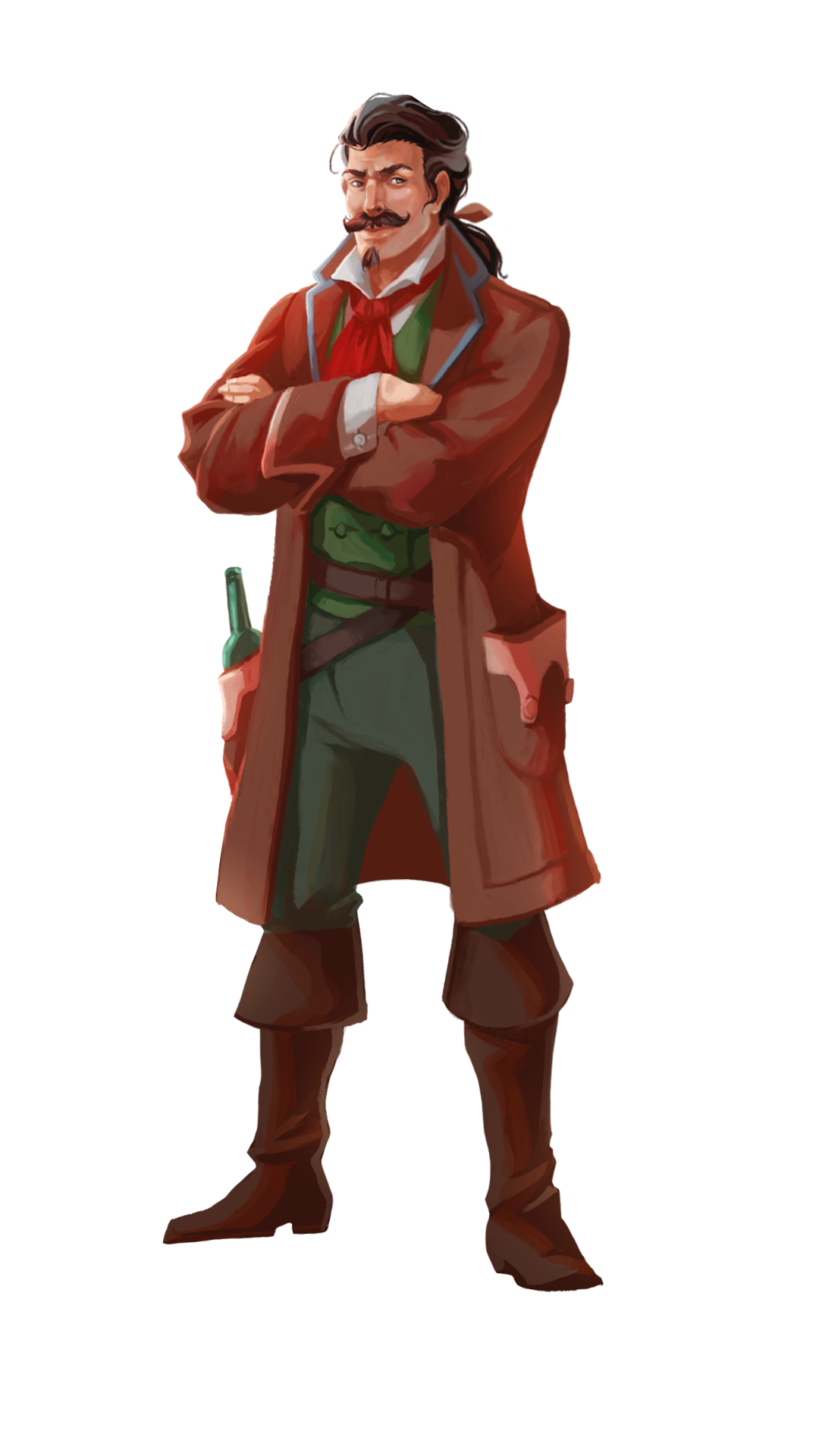 Comments
Log in with itch.io to leave a comment.
oh my gosh loving support character 1
You character design is so cool. I agree with Eriberri that they have a lot of personality, instead of being just s sprite.

Just a matter of personal taste, but visually I find the supporting characters more attractive then the LI's - they seem to have a lot of personality. :)

Thank you for saying so! Indeed, we definitely wanted them to have personality and not be forgettable characters. After all, they matter to the story too.