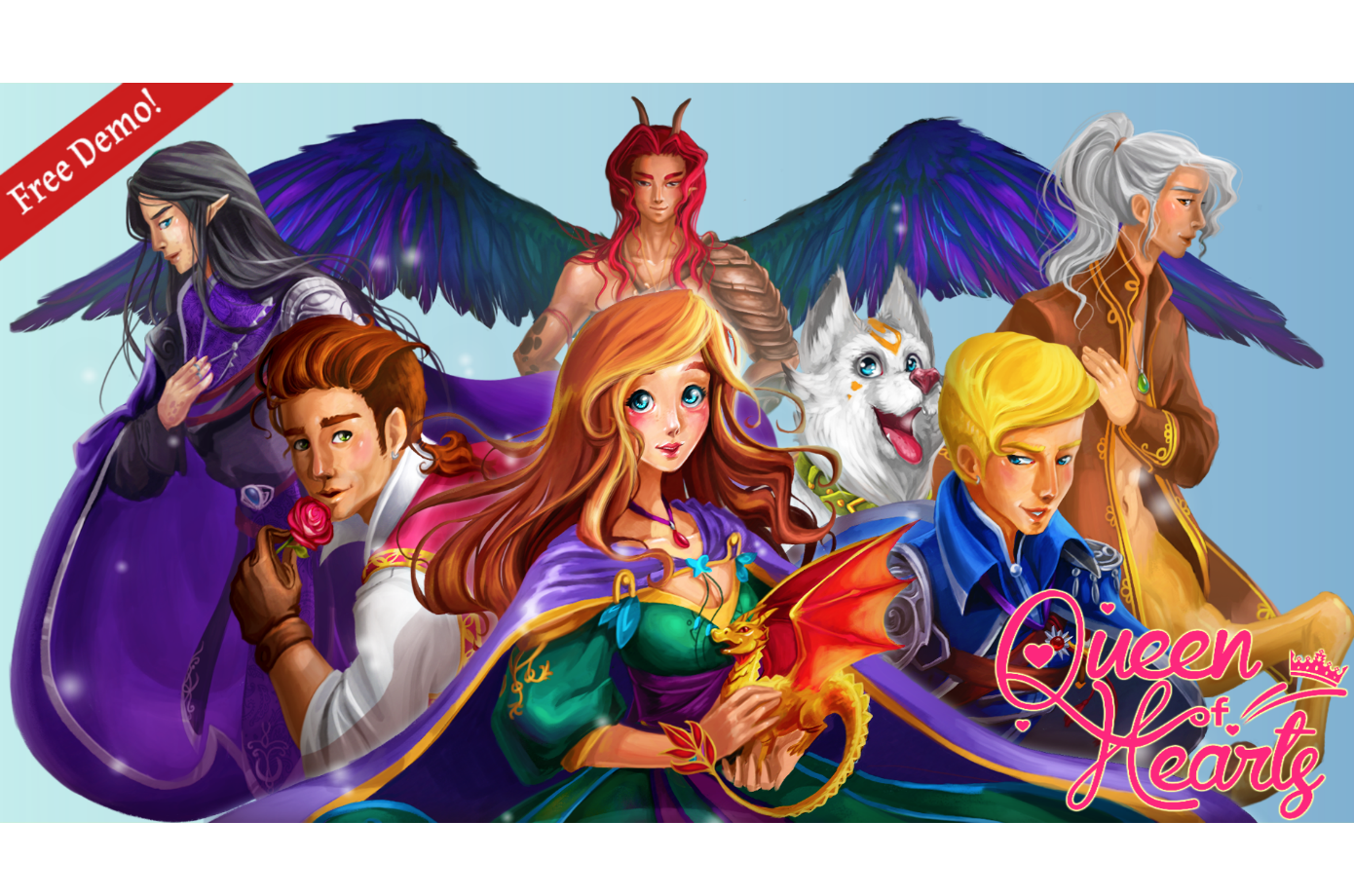 Queen of Hearts
New BGs & Progress Update
---
Hello followers,
Hope you're all doing well and staying safe! As an update, we are progressing well with development and remain on track to meet our planned 2021 release. To give an idea of where we're at:
Backgrounds: 60-70% complete. We have a few backgrounds left but will also need to create day/night versions, where needed.
Character Art: About 60% complete. We are now working on side characters and additional character expressions where needed.
CG Art: 80% complete.

Below, we'd like to share our latest batch of lovely new backgrounds. We hope you like them!

P.S. In our next update, we hope to share the art of some of our side characters, so look out for it.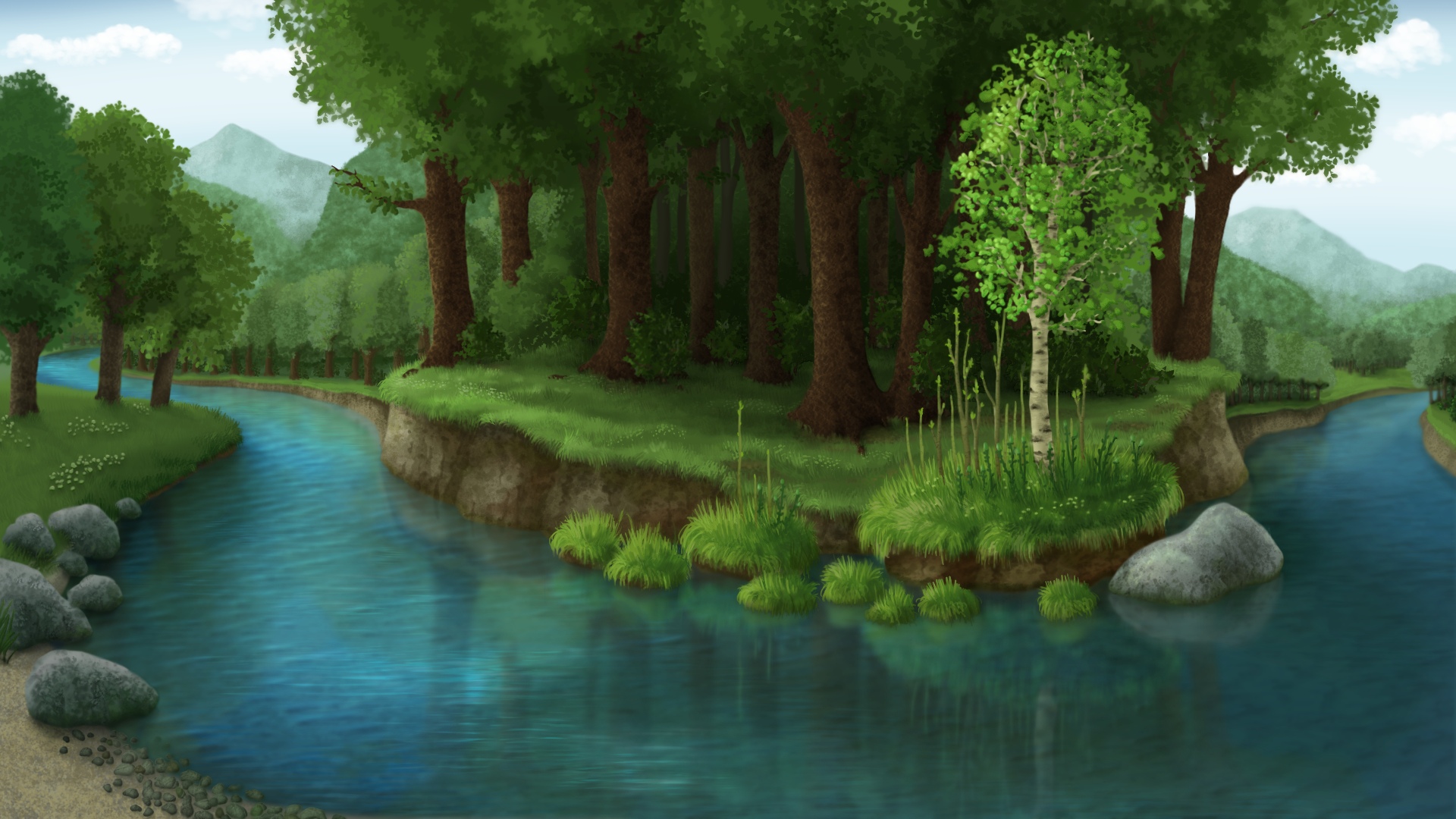 River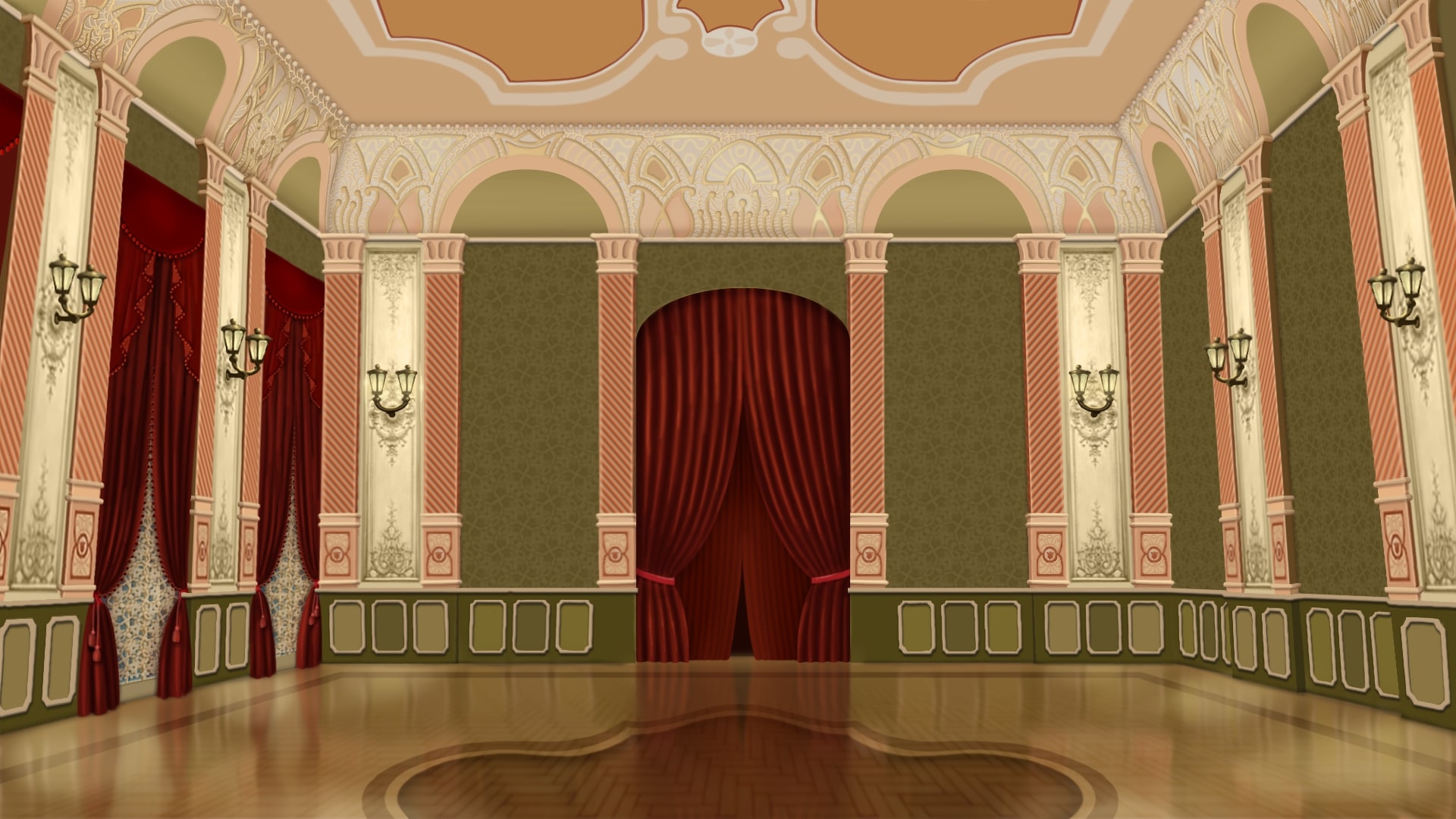 Ballroom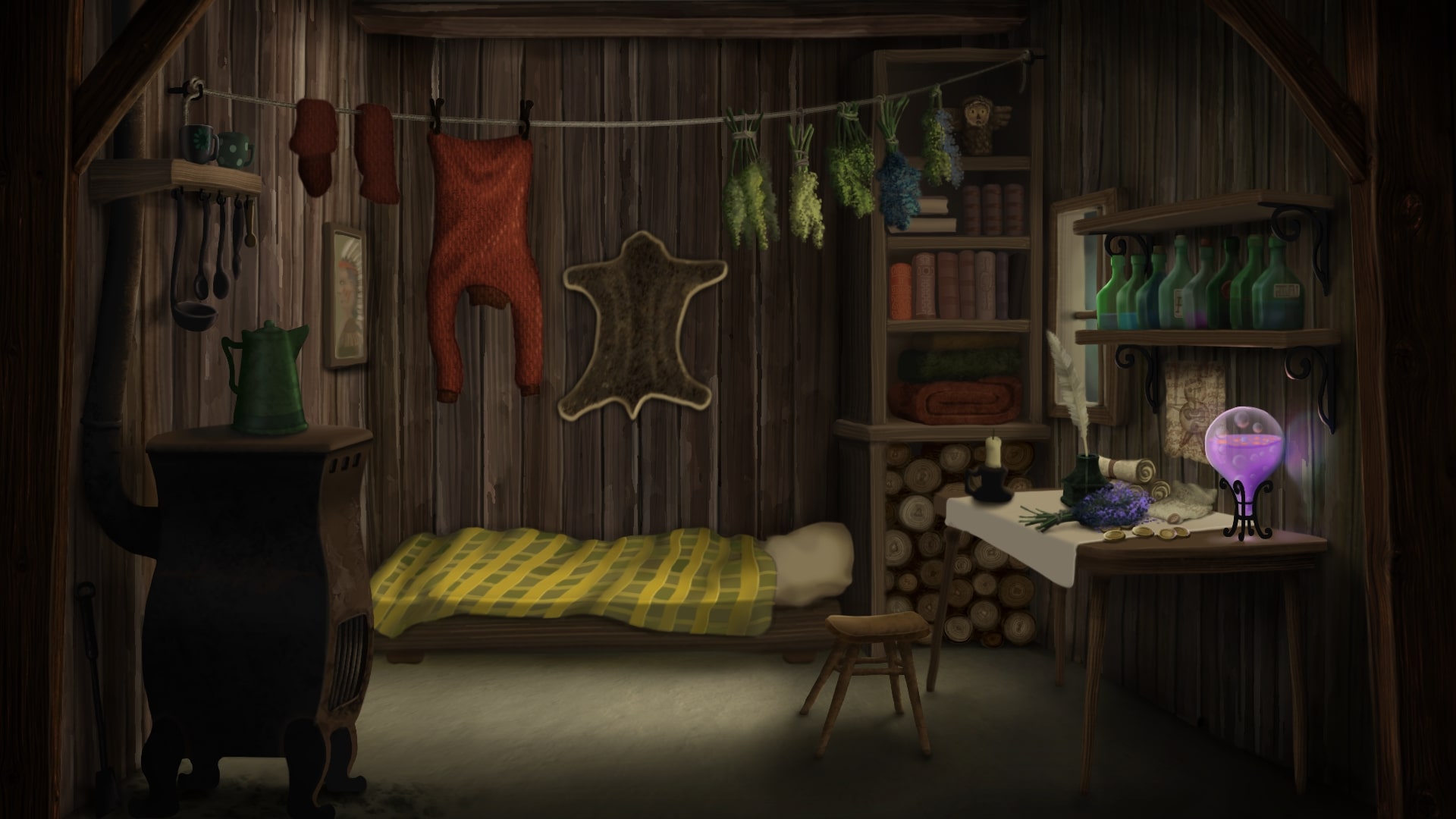 Cabin/Apothecary's

Comments
Log in with itch.io to leave a comment.
It all looks so amazing, im so impressed! Such a good work, wow! I love all of it <3
Awesomeness! Thanks to you guys for being patient with us, it's really helpful to hear your feedback as we go along.
Excited! Everything looks great
This shapes up really nicely. The Ballroom has some nice traditional color composition.

are the voice actors still on board to voice the whole game? bg's are beautiful!
Thank you! To your question, it's unlikely that we'll be able to implement voice acting for the full game due to the cost involved, sadly. However, if the game does well enough, we would love to use that success to get the voices back in. So, there's always a possibility in future, so we hope!
Partial voice acting is also a thing, if it goes well. Woodsy Studio is a good example of that. They make Otome/VN-hybrid games, with the emphasis on being VNs in the first place.

Ah, yes, I know what you mean, I've played some VNs like that. That might be worth considering actually; thanks for reminding me of it!
I love your art style! ❤ Your background art is very beautiful. Glad to hear development is going well! 😊 I really enjoyed your demo and I'm looking forward to seeing more of what your team has to offer! 😄
I will let the BG artist know of your words, and glad that you guys are still following our progress! Thank you so much :D
These look very nice! Such a great nature scene and such a fancy ballroom!