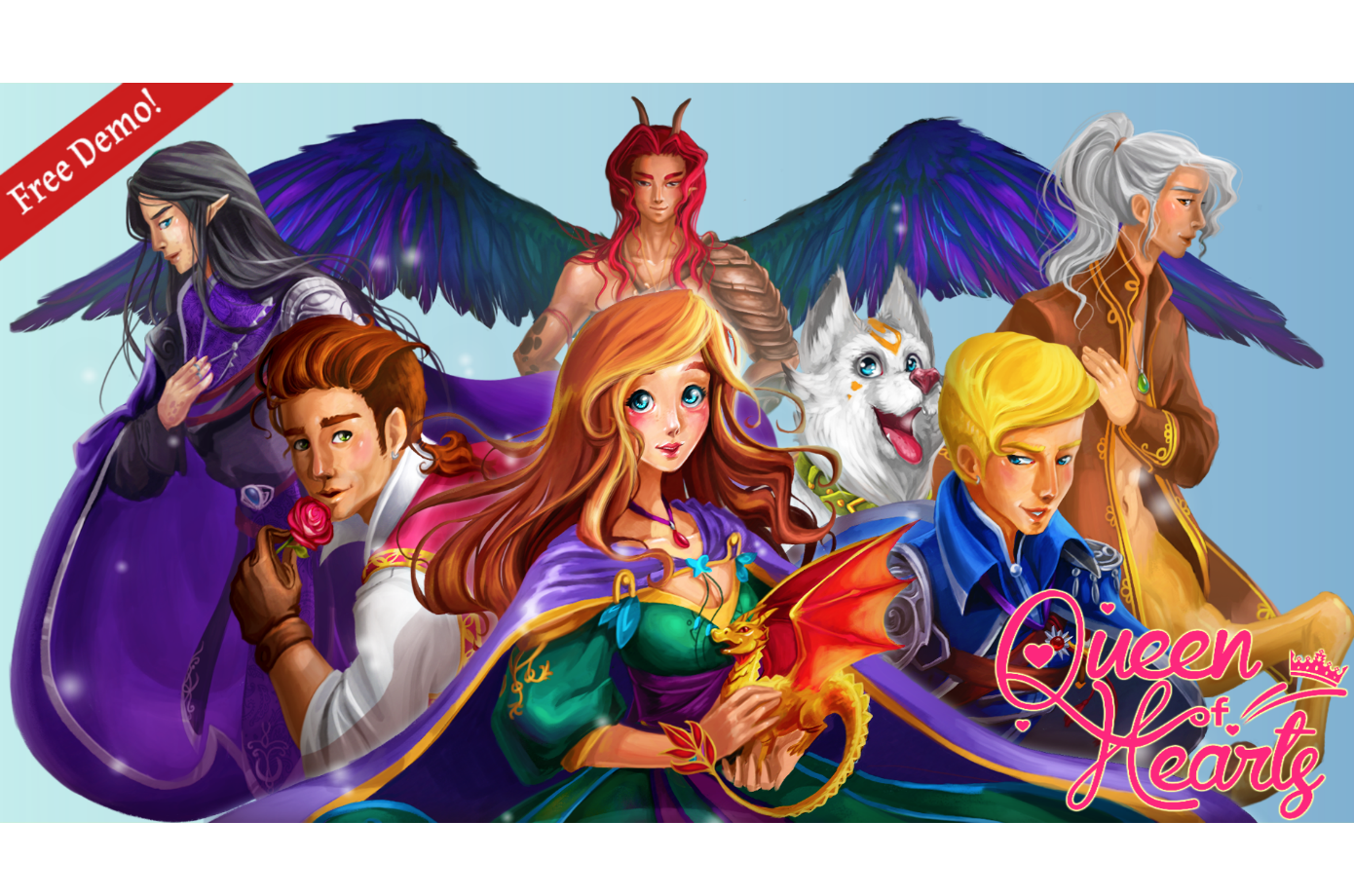 Queen of Hearts
New BGs and more updates to come
---
Hello, followers!

We know this update is long overdue, so we're happy to be able to share our progress on development of Queen of Hearts:

New backgrounds
Garden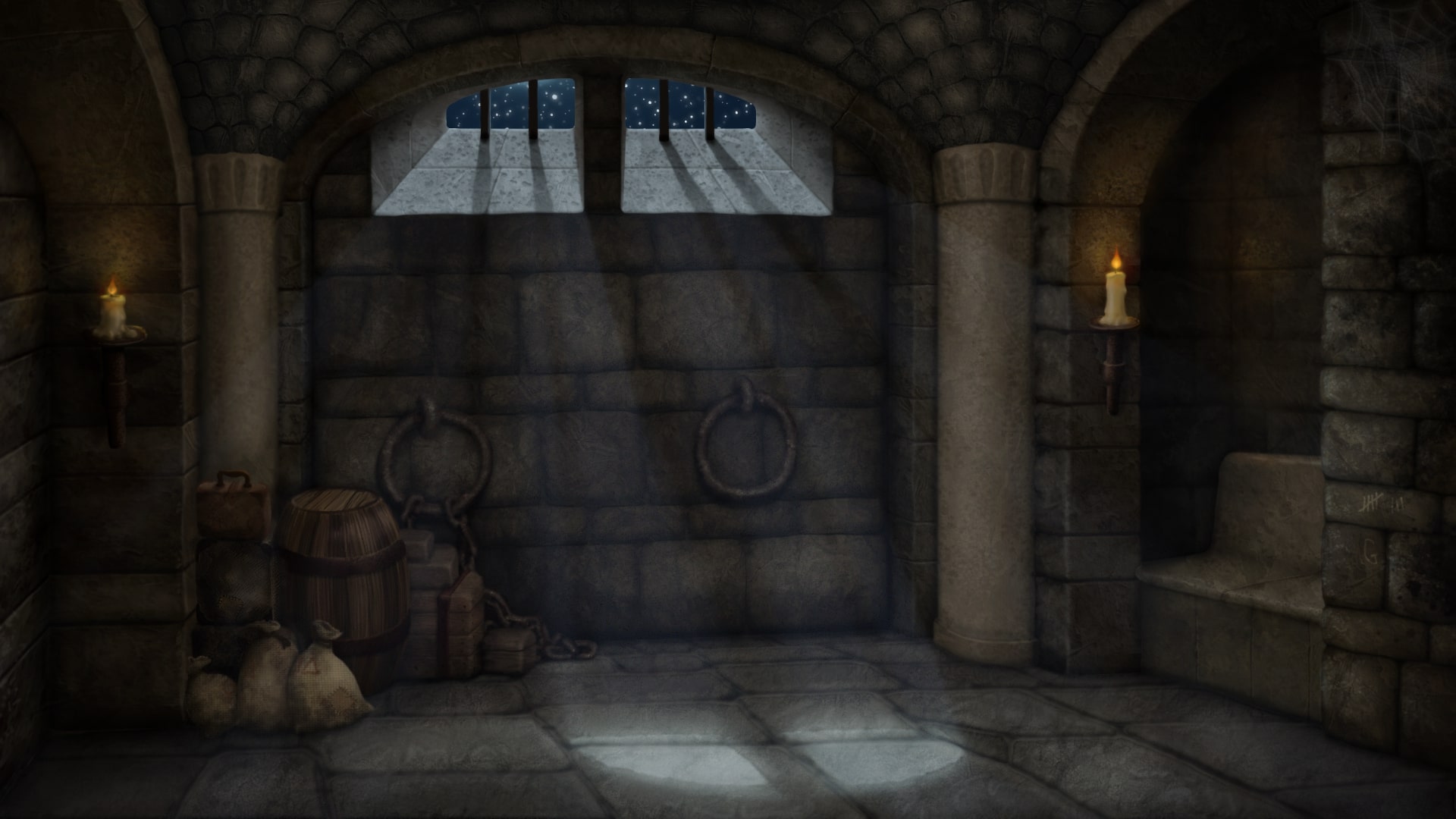 Cellar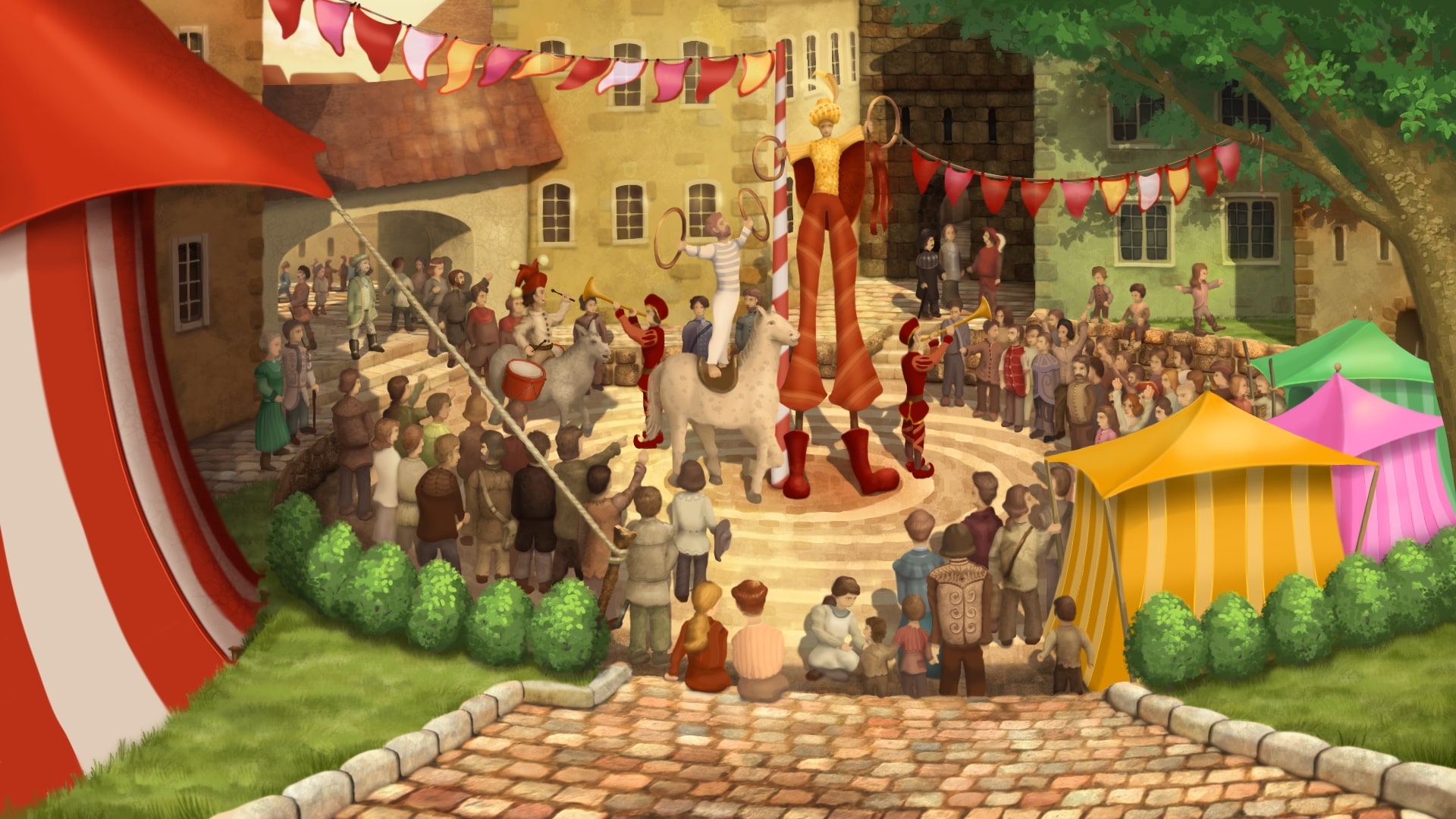 Carnival
Character Art

We are almost done with endgame CGs and additional design versions for the love interests like what you see below. We will soon be moving into creating designs for supporting characters and will share more with you in the coming months.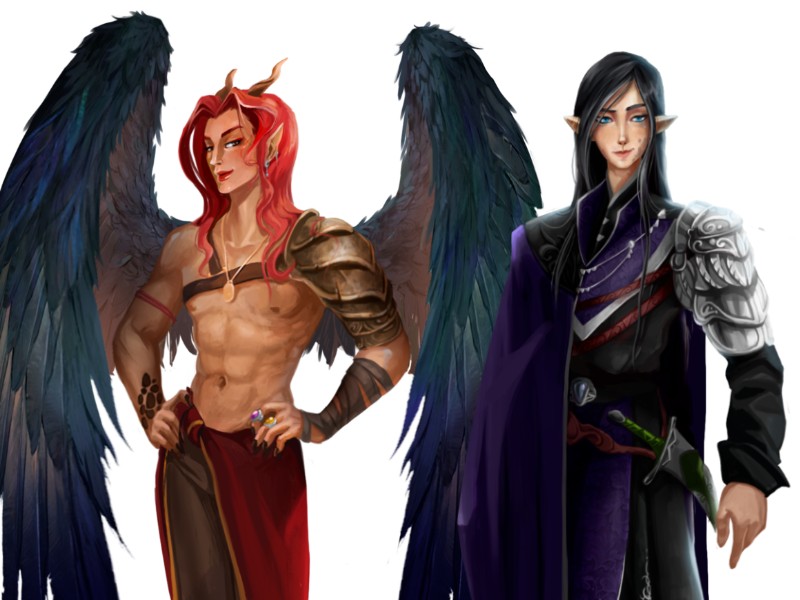 Thrace without Screech & Kadan without his sword
Thank you again for all the follows and support and we will keep you guys posted as soon as we have more!

Comments
Log in with itch.io to leave a comment.
Yay! Those BGs look great!
Glad to hear it! We love sharing the art with you guys and should be able to share the next set in the next few months : D
So beautiful.I love it <3
I am so happy you all are doing well and able to work on your game more. :)
oh oh oh my gosh I thought you weren't working on it anymore?? I'm so glad :D
Thank you, that's really encouraging! We did have to put things on hold for a while due to some delays but we're back at it now. We still want to share this game/story with everyone, albeit it will ultimately have to be scaled down a bit from our initial vision. We will share periodic updates with you guys so you can see how it comes along. Thank you again for the comment!